WHERE IS YOUR PARADISE?
Perhaps it's digging your toes into warm, white sand and listening to the ocean's gentle rolling surf. Or maybe it's just taking a time-out from everyday life to relax, recharge, and reconnect with those you love.
At AFRC resorts, we're focused on providing world-class service and assuring that our guests experience the vacation of a lifetime. Armed Forces Recreation Center (AFRC) resorts provide an array of affordable, wholesome vacation opportunities exclusively to our brave service members, their families, and other authorized patrons of the Total Defense Force.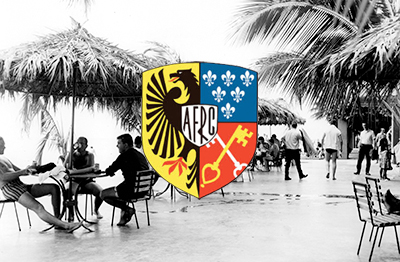 A LONG TRADITION OF HOSPITALITY
The foundations of the Armed Forces Recreation Center, Europe were laid in 1945, soon after the end of hostilities in Europe. Since those early days, we have expanded to four vacation resorts located in some of the best destinations around the world. Our newest property joined the AFRC family in 1994 at Walt Disney World in Orlando, Florida.
COMMITMENT TO CLEANLINESS
We take standards for hygiene and cleanliness very seriously and are taking additional steps to ensure the safety of both staff and guests. On a daily basis, the Armed Forces Recreation Centers (AFRCs) around the world are working to ensure that they meet the latest guidance on hygiene and cleaning. Our resort's health and safety measures are designed to address a broad spectrum of viruses, including COVID-19, and include everything from handwashing hygiene and cleaning product specifications to guest room and common area cleaning procedures.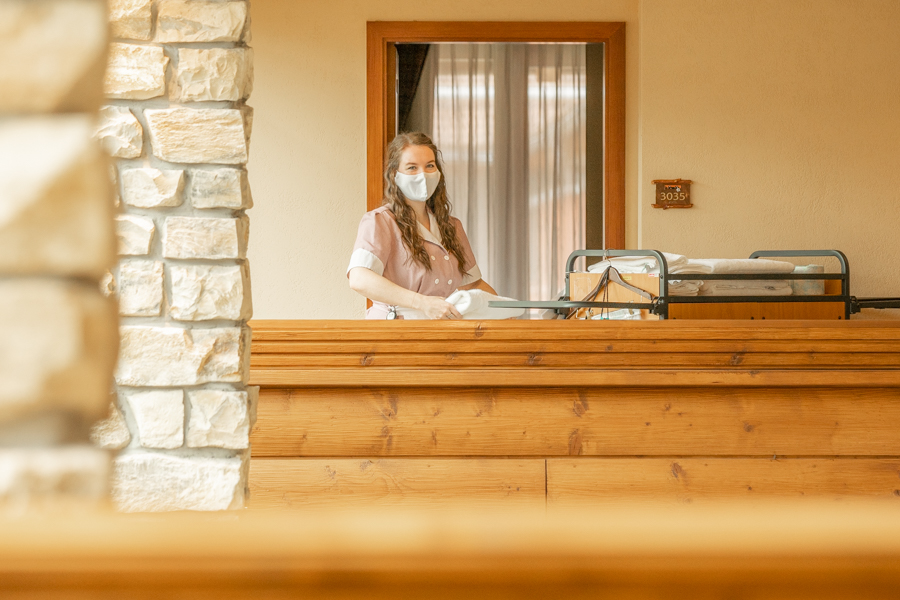 DRAGON HILL LODGE
Discover why Seoul is a peak destination for service members and their families. Consider us your all-season pass to all the Seoul city action. Whether it's museums, hiking, shopping, exhibits, cafes, or fabulous food—Dragon Hill Lodge has it all. Come back from vacation feeling like a new person. If photos are worth a thousand words, this page is worth a lot!


Seoul, South Korea
Top Tourist Destinations while in Seoul
• Seoul Tower
• Bukchon Hanok Village
• National Museum of Korea
• Gyeongbokgung Palace
• Comfortable guest rooms in the heart of Seoul
• Personalized Discover Seoul guided trips and tours
• Only a ten-minute walk to major subway lines
• 24-hour full-service fitness area, pool and hot tub
• American-style restaurants and on-site bakery
• Complimentary WiFi and business center
• Meeting spaces for weddings and special events