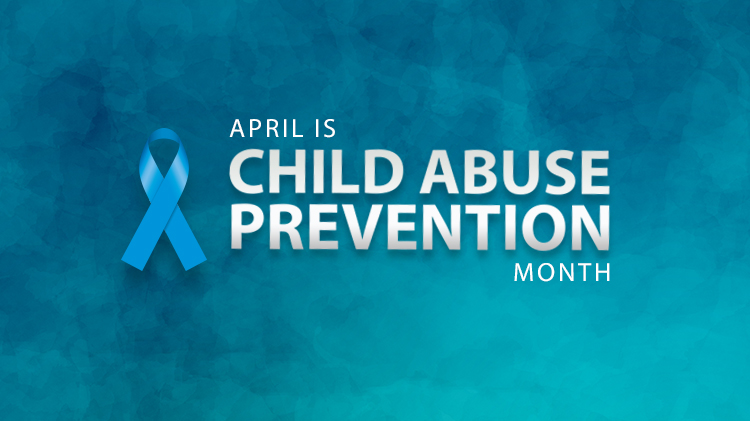 Children are our nation's most precious resource. Let's keep them safe and healthy. April – Child Abuse Prevention Month – is a great time to get engaged.
If you're a parent, find healthy ways to manage: walk it off, count to ten or find another way to blow off some steam.
You don't have to be a parent to make a difference, though. Know the signs of abuse or neglect…and if you suspect it, report it. Find out more from your local Family Advocacy Program.