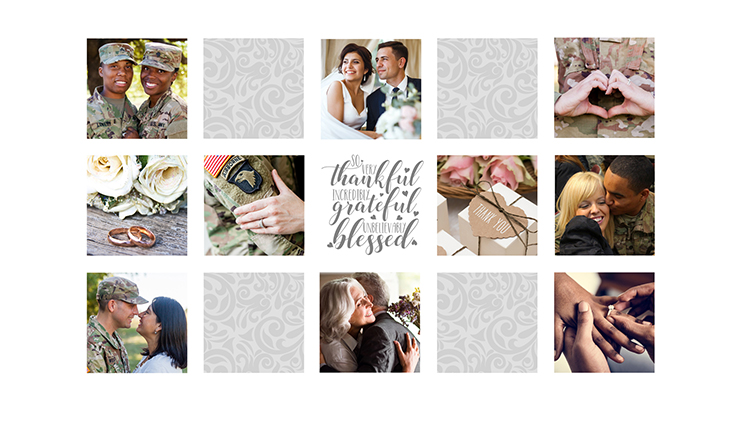 Is there a military spouse who makes a difference in your life? They contribute in so many ways – in our workplaces, our schools, our communities, our places of worship, within Family and MWR…and our Families.
Honor them on Friday, May 12: Military Spouse Appreciation Day! How are you celebrating the military spouses you know? If you're a military spouse, how are you going to treat yourself?
Visit your garrison site to find out about local events celebrating Military Spouse Appreciation Day.