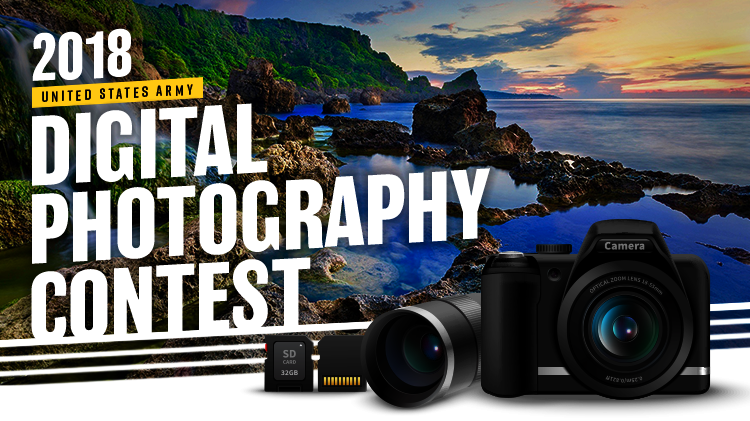 This is an event encouraging novice or photography enthusiasts to capture their favorite views, moments and adventures from all across the world. Entries submitted showcase some of the most original and creative minds at work.
---
Entry Period
Nov. 12, 2018 - Jan. 20, 2019
How to Enter
All participants must complete an online profile and submit their images through the official website.
*Please review the participant guidelines on the rules page for more information on rules and how to enter.
To contact the IMCOM G-9 Arts and Crafts program, please email
[email protected].