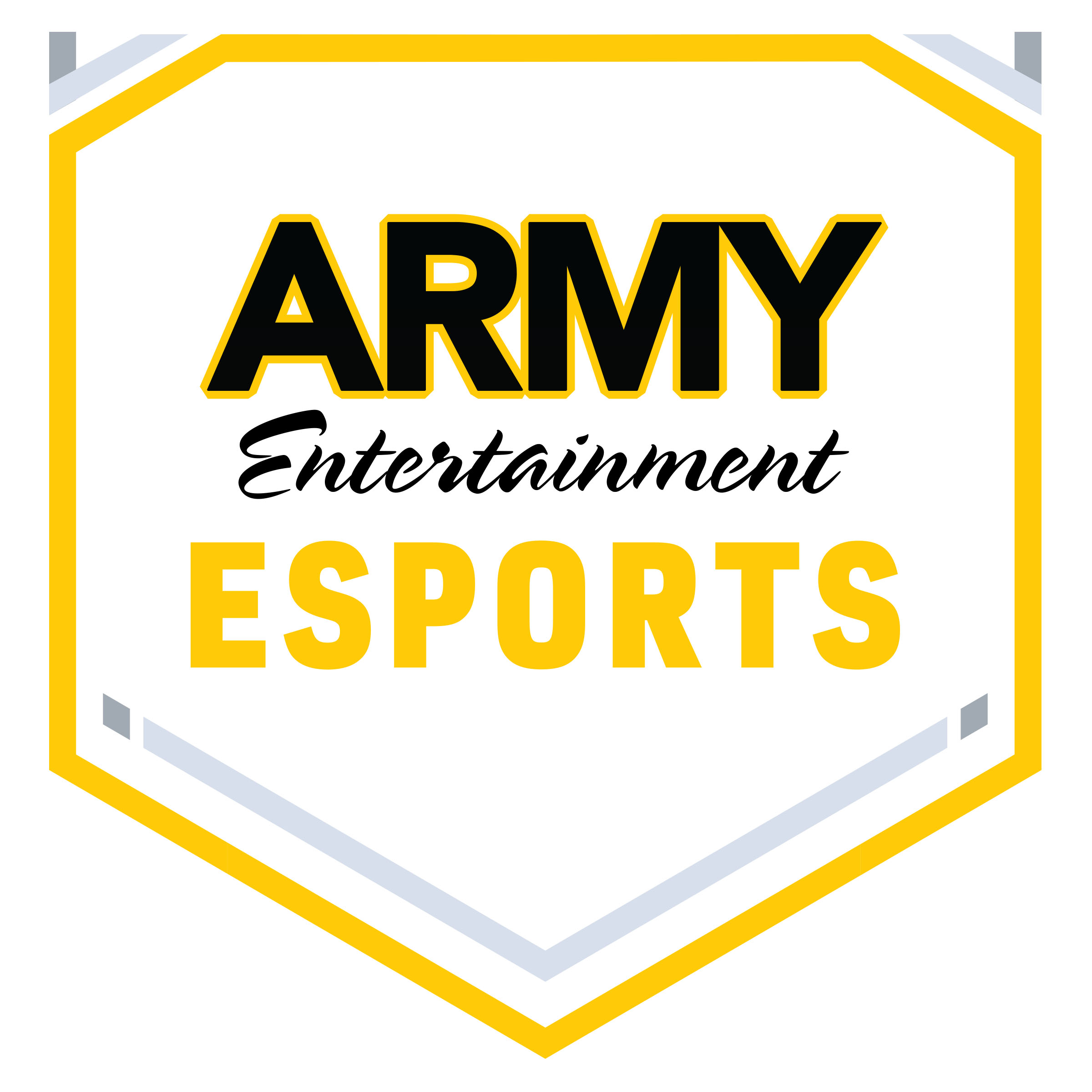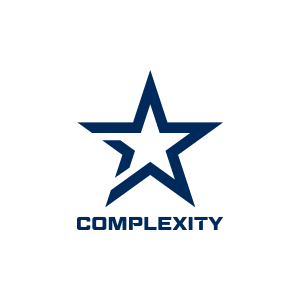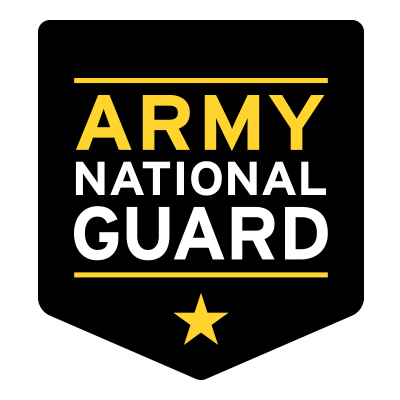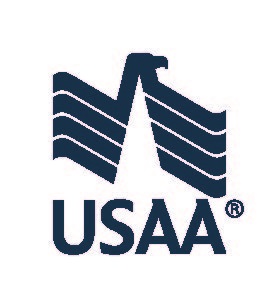 No federal endorsement implied
Soldier Esports Showdown
2020 Madden NFL Tournament

Army Entertainment Esports/Army MWR Soldier Esports Showdown featuring Madden NFL 20 Presented by the Army National Guard with supporting sponsorship from USAA
You Got Game? Prove it. Compete in the worldwide Online Madden NFL 20 qualifier for the Soldier Esports Showdown, presented by the Army National Guard with supporting sponsorship from USAA. Sign up now for a qualifier in the timezone of your choice from your personal computer, tablet or mobile phone. Scroll down for detailed instructions on how to sign up. Qualifiers and finals open to Active Duty Army and Army National Guard Soldiers only. No entry fee!
Time zone winners advance to the finals at Complexity Headquarters from 8-10 Nov in Frisco, TX! Winners will experience an Esports bootcamp and Madden Finals at Complexity Headquarters, meet esports pros and Dallas Cowboys alumni and attend the Dallas Cowboys vs. Minnesota Vikings Salute to Service game on Sunday, Nov 10.
To Enter Tournament:
STEP 1: Go to the Soldier Showdown Homepage and select your regions tournament: (www.matcherino.com/p/complexity)
Step 2: Click on the "Join Tournament" button on the upper left side of the page.
Step 3: Sign-in with one of the social account options, a Matcherino username will be created for you upon sign-in.
STEP 4: Click "Join Tournament" again fill out the necessary player information for the tournament.
STEP 5: Now that you're signed up for the tournament, join our Discord channel where all support and match reporting will be handled: https://discordapp.com/invite/M8gsJf2
STEP 6: Assign your region in the Discord channel. Type -role followed by the region in the Discord chat to get put into that specific regions tournament. (Example: -role pacific) There is a space between -role and the region if you're having trouble with the command.
STEP 7: Get ready for tournament day! Read all the rules on your tournament page and get ready to play. Games will take place on the Playstation Network so make sure your PSN ID is correct and valid. A bracket for each region will be generated when we get close to tournament time with your opponents PSN ID there for you to see. It will be the higher seeded players responsibility to invite their opponent to the match and host the game with correct settings.

Upon completion of your match, please report the results in your regions #match-reporting channel. Each region has a different group of channels to keep things organized and make it easier for the admins and the players.
Once the match is reported properly, an admin will advance the winner on the bracket to the next round. This will continue until we have a winner. Good luck to all!