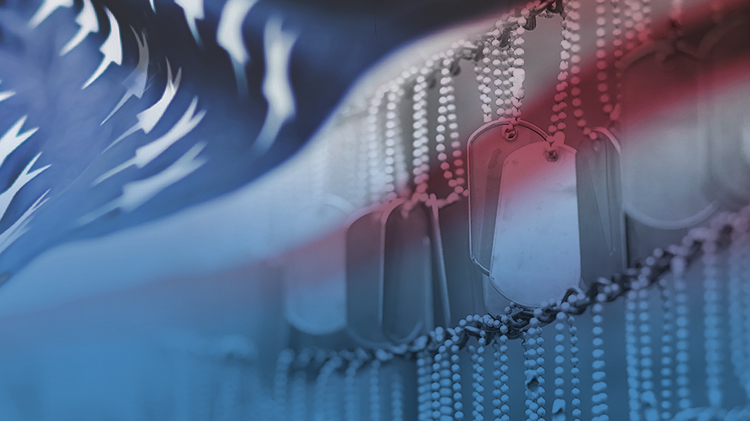 Each year, our country sets aside a day to remember those who gave their lives while serving in the military. Many Americans will have a day off on Memorial Day – Monday,
May 30. Most of us have at least a few minutes.
Across the country, we will remember the sacrifices of the fallen. We invite you to remember their legacy.
How will you honor fallen Service Members this Memorial Day?
Learn more about Memorial Day this year at your local garrison.