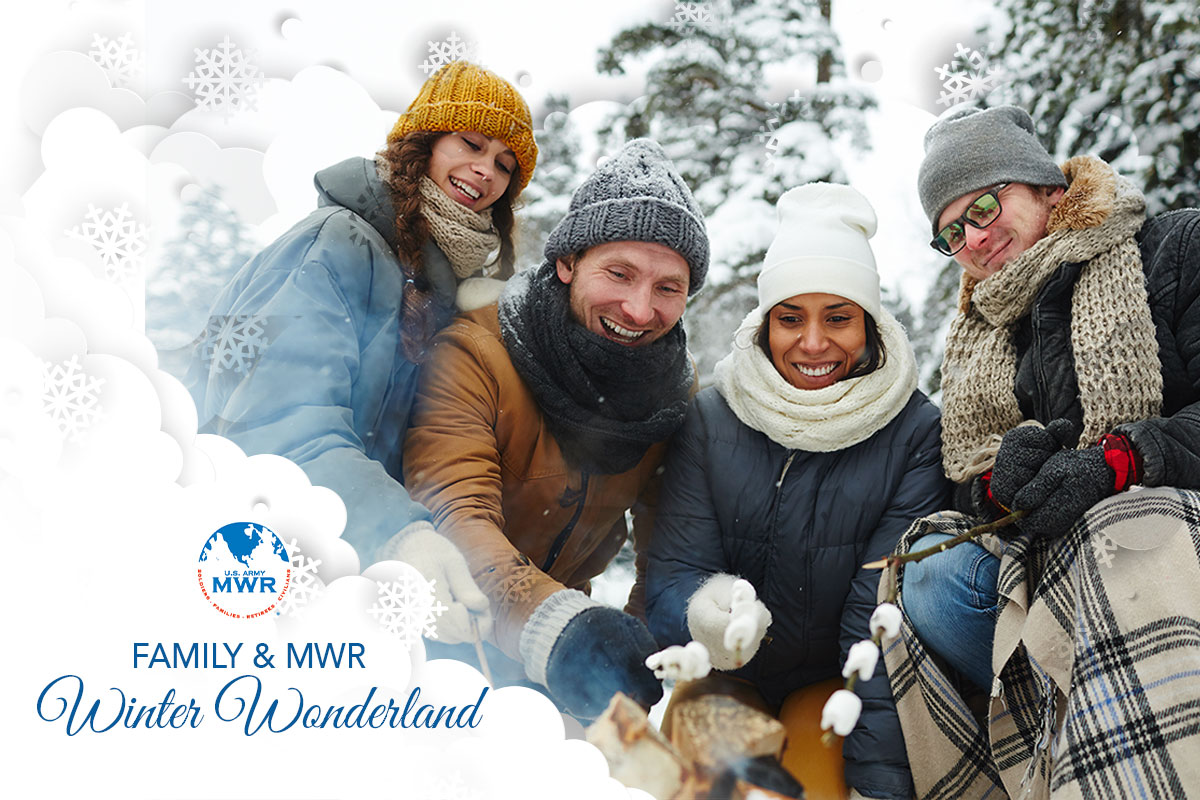 It's the most wonderful time of the year, so the songs tell us!
Make your winter wonderful by taking advantage of all Family & MWR has for you. No matter where you live—overseas or stateside, in the frozen tundra or the desert—we've got activities to put a smile on your face. Check out what your local garrison offers, and get ready to have some winter fun
Outdoor Recreation. Snow or shine, it's easy to experience the great outdoors with classes, activities, and equipment from Outdoor Rec
Outdoor Rec Equipment Rental Centers. No need to buy extra stuff! Rent a wide variety of party, camping, sports, and outdoor recreation gear for your winter adventures
Bowling. Hit the lanes with your friends or Family—or join a league and meet new teammates
Golf. Whether you want to hit a few balls or spend the whole day, swing by for a chance to relax in a beautiful environment
Fitness Centers. Cardio. Bodybuilding. Classes. Whatever your fitness goals, we'll help you meet them, no matter what the weather is outside
Food and Beverage. Quick, convenient, AND healthy—eating on post gets you fueled up and ready for the mission
WCAP Winter Olympics. Be inspired by our Army's Soldier-Olympians as they go for gold in Beijing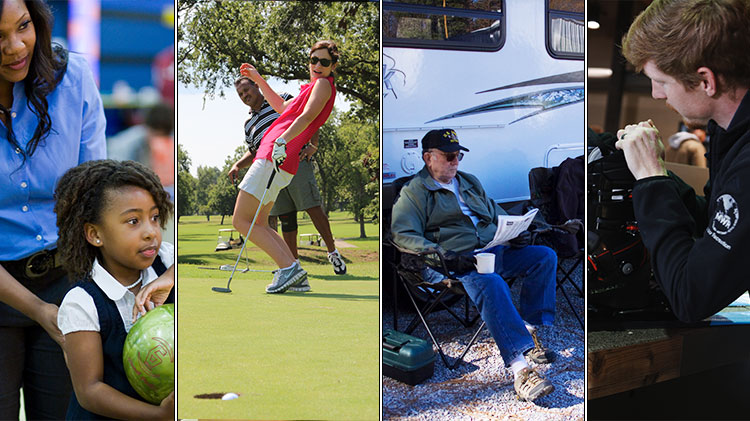 Explore the World
Travel. See the world—and your community—with affordable travel options this winter
American Forces Travel. Get the best travel prices—all in one place and just for the military community
AFRCs. To celebrate 2022, enjoy luxury lodging in the world's most beautiful places: Bavaria, Orlando, Honolulu, Seoul
Recreational Lodging. Stay where you know you're welcome this winter: at lodging on post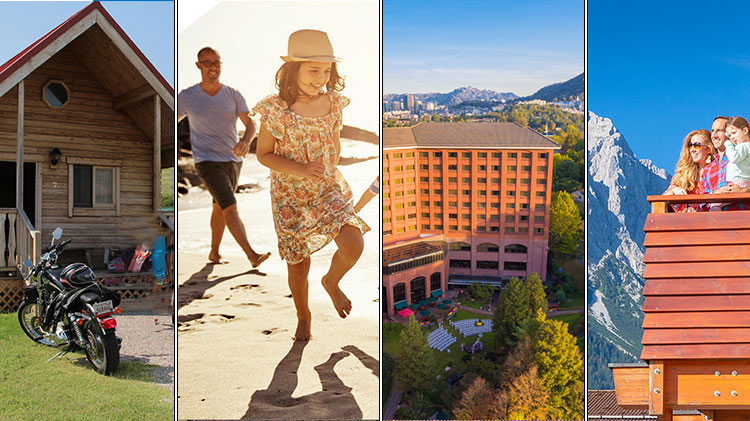 Expand your Knowledge and Skills
Libraries. Is the weather outside frightful? No worries! Get a book or eBook from your library
Auto Skills. Is your car ready for winter? Bring it by to make sure you're ready for the winter weather
Arts and Crafts. It's not too early to start on your handmade gifts for next holiday season
Digital Photography Contest. Capture the sights of the season on film—and win prizes for them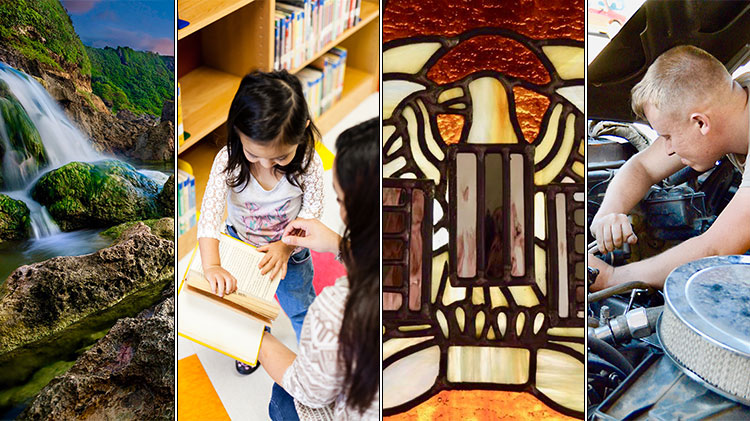 Stay Strong and Resilient
FCC. New year, new plan? Check out Family Child Care as an option for your Family…or a job for yourself
Youth Sports. Kids feeling cooped up? Register them for sports this season
School Liaison Officer (SLO). If you don't know your SLO, it's time to get acquainted. Reach out and find out how your SLO can help
Youth Sponsorship (YSP). If you've got a move in the future, make it a little smoother by signing up for a youth sponsor today
CYS Career Opportunities. Turning a new leaf for 2022? How about a great job—that pays well, has super benefits, and makes a difference?
MOMC 2022. Military children inspire us through their resilience, creativity, and sheer spunk. Let's celebrate them
Financial Readiness. Empty checkbook after the holidays? Get your finances in shape today
Mobilization, Deployment and Stability & Support Operation. If a deployment is in the cards for 2022, you can count on us
Army Volunteer Corps. It's not too late for a New Year's resolution. Commit to making a difference in the lives of others—by becoming a volunteer
Employment Readiness. Ready to join the workforce, but not sure where to start? We can help
Army Family Web Portal AFWP (will not send to garrison sites from our AFWP page, will send them to the AFWP pages from our AFWP page instead). Manage your volunteering, check into your virtual Soldier and Family Readiness Group, conduct learning online, or submit an issue—all through one centralized portal