Child & Youth Services (CYS) recognizes the challenges of our Soldiers and their Families. By offering quality programs for children, youth and students, CYS supports the Army Family by reducing the conflict between mission readiness and parental responsibility.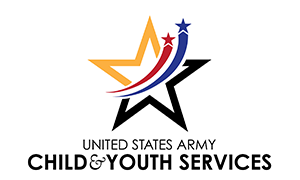 CYS provides a wide range of quality programs to help Army Families meet their parental challenges and maintain their mission readiness. Whenever you need it and wherever you are, CYS is prepared to make life better for Army Families.
Programs include daycare programs at your garrison and in your local community, school-age services and online tutoring programs. CYS also has teen programs, in-home childcare, youth sports and more.
The Exceptional Family Member Program (EFMP) offers a broad range of services for Families with special needs.

Find out about the program offerings at your local garrison.

*No official U.S. Army or Department of Defense endorsement implied by the use of external links.